About Us
The Home and School committee at Parkview Junior Academy serves to strengthen the relationship between our school and its families. We do this through planning various social events and having fun with fundraising. Home and School also looks for opportunities to enrich the experience of our students while at school. See some of what has been going on recently at our school.
Welcome Back Bonfire & Worship
At the beginning of the school year we welcomed back our families with a bonfire and worship in the school's back yard. We roasted marshmallows, sang fun campfire songs and worshipped with Pastor Jochy Jamel. We lit sparklers to welcome the sunset and Sabbath hours before heading home.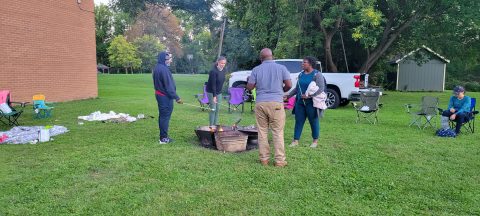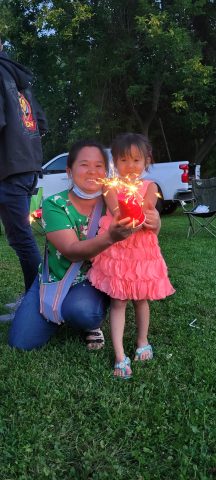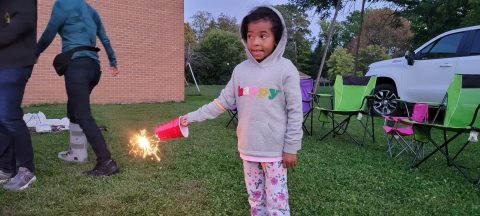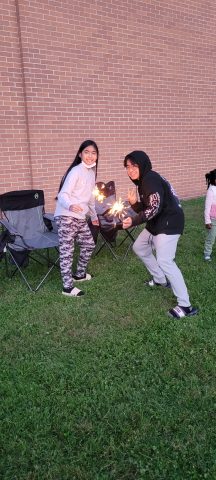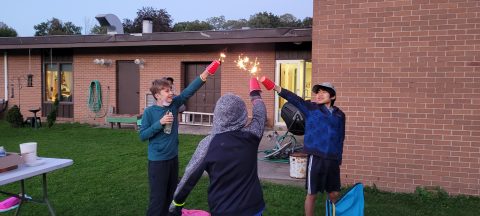 Color Run 2022 & Spring Work Bee
The Color Dash was again held on the school grounds with two courses for younger and older students. Of course, there was A LOT of color dust being thrown around. After the festivities, we enjoyed an outdoor lunch and joined efforts to get some projects done around the school.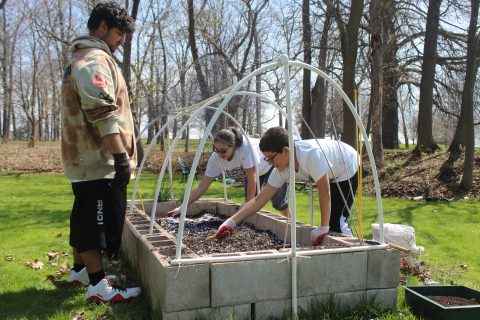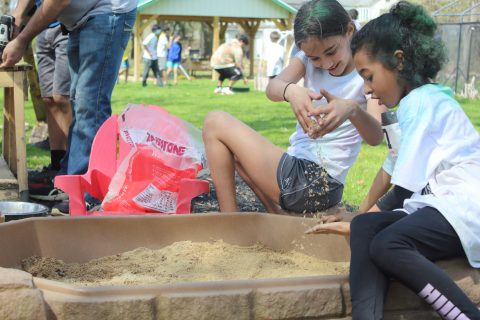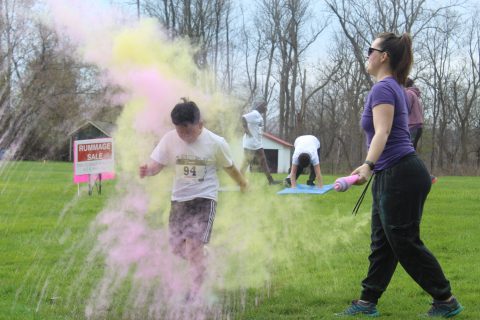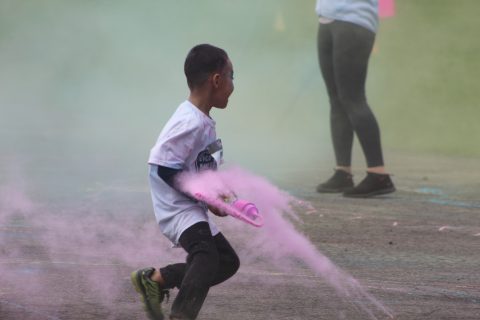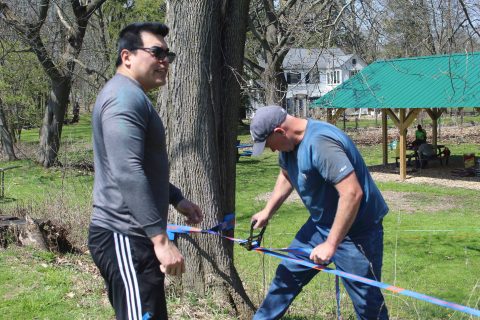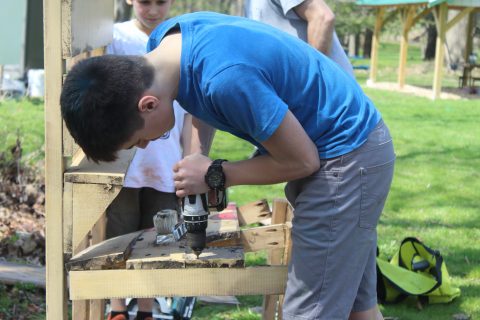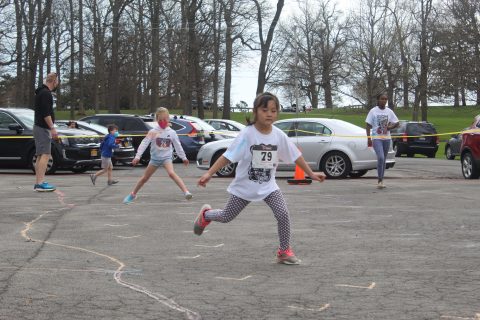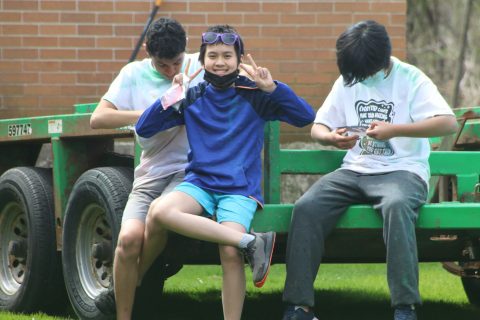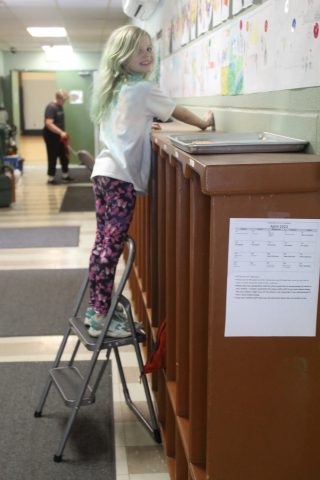 International Food Festival
We are excited to welcome back the International Food Festival this fall on November 19th! Mark your calendar and plan to attend this amazing event.