About Us
The Home and School committee at Parkview Junior Academy serves to strengthen the relationship between our school and its families. We do this through planning various social events and having fun with fundraising.

We look forward to interacting with our students and their families this year! Check out our calendar of events below to see what's coming up.
---
Upcoming Events

More Home & School fun coming this fall!
 
---
Spring Work Bee
We were immensely blessed by the army of volunteers who gave their time to help clean up our school and complete projects in our nature center. These projects were funded by donations from our Color Dash fundraiser.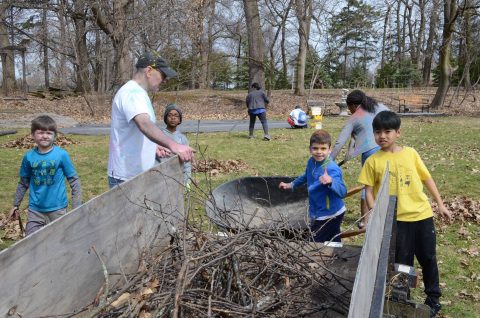 Piles and piles of brush were cleaned up in the nature center.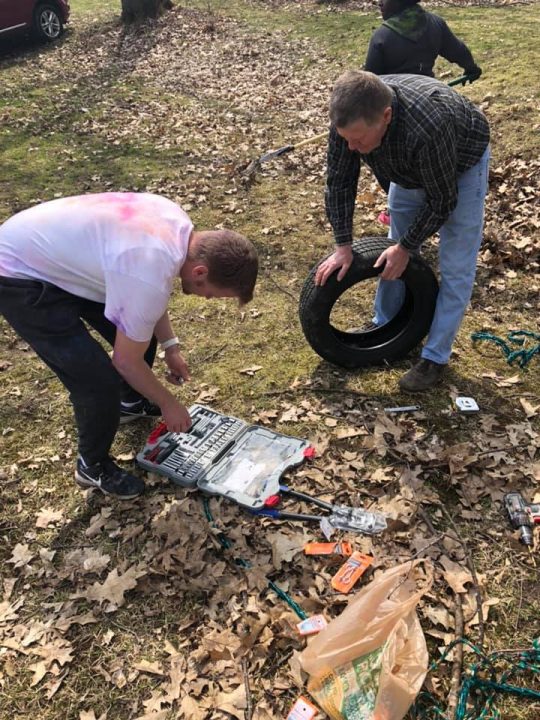 Father and son work together to assemble a tire swing.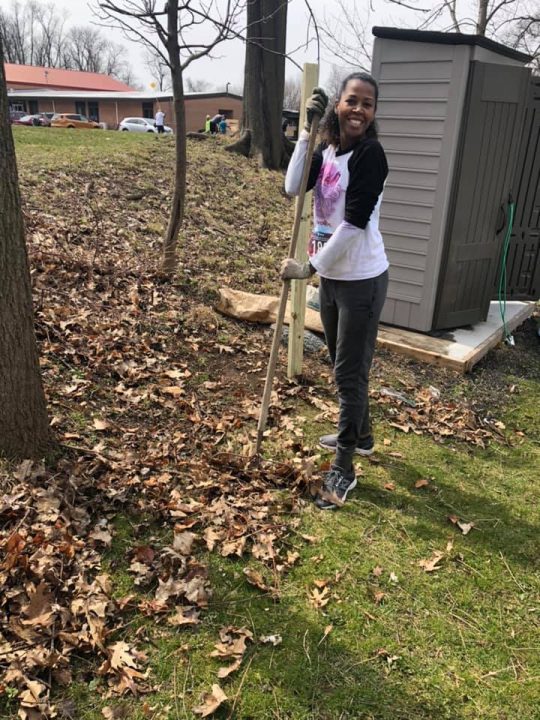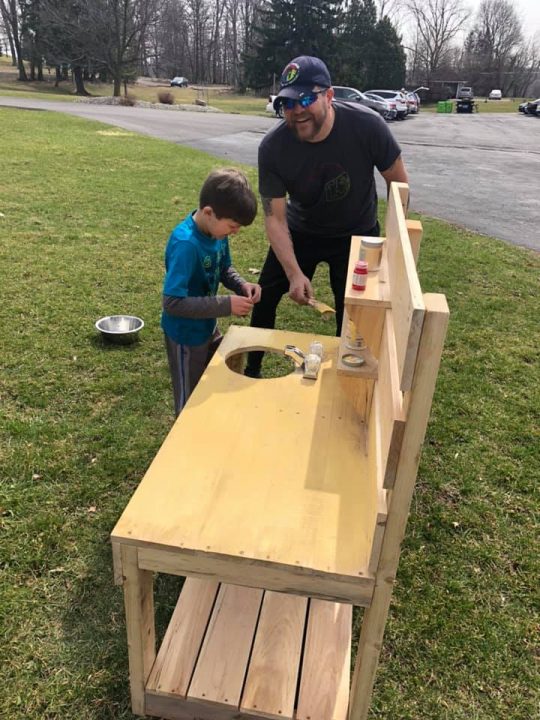 John and his son (also John) give a coat of paint to an outdoor play kitchen.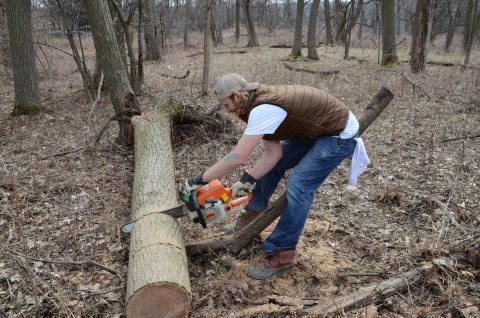 Jeb cuts a fallen log into segments for our seating area.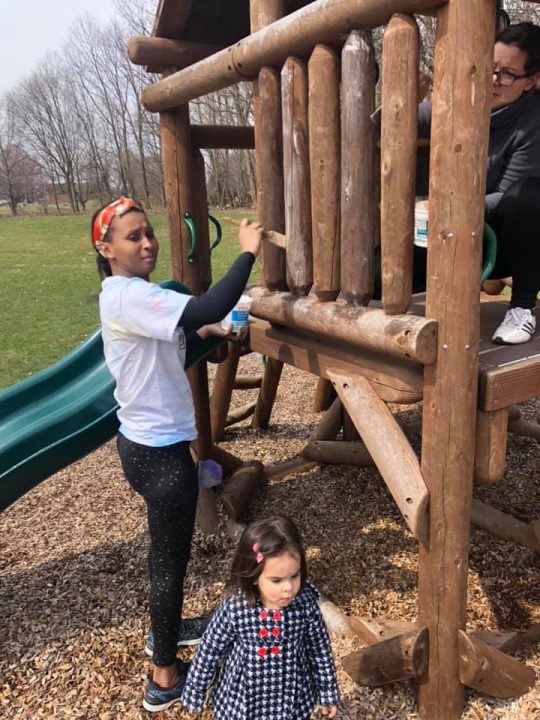 Annakay, Anna and Cristina worked to put a coat of sealer on our cedar playground to preserve the wood.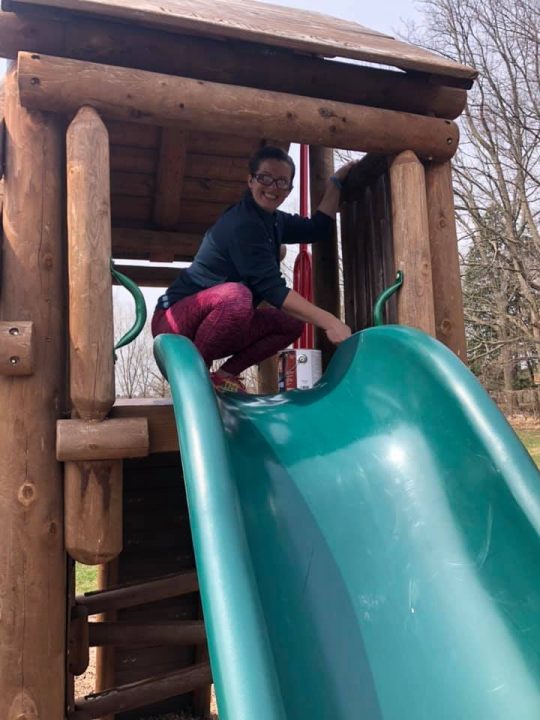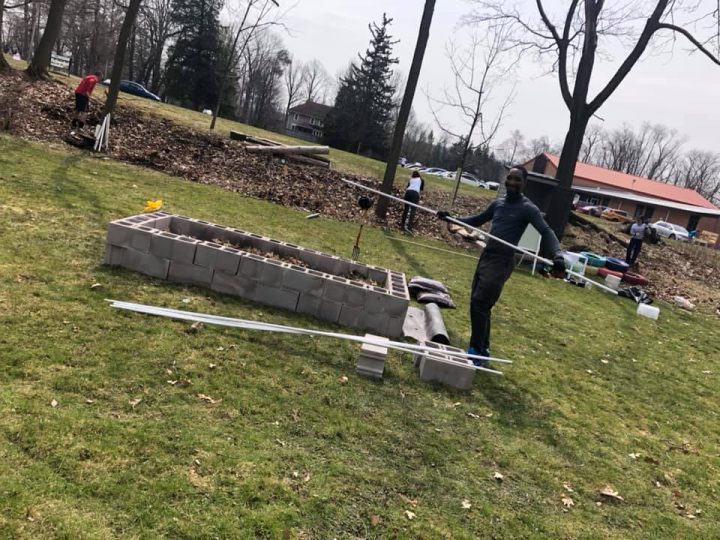 Chase builds a raised bed garden for growing yummy vegetables and flowers.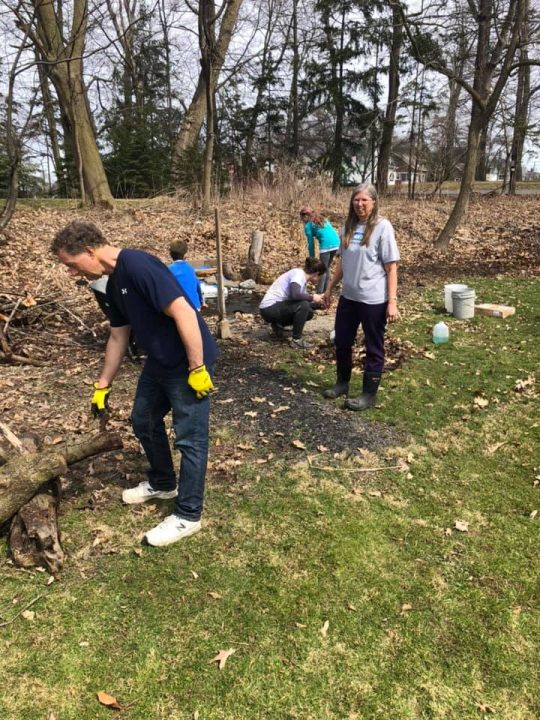 Donna Gilmore led a team to clean out the frog habitat.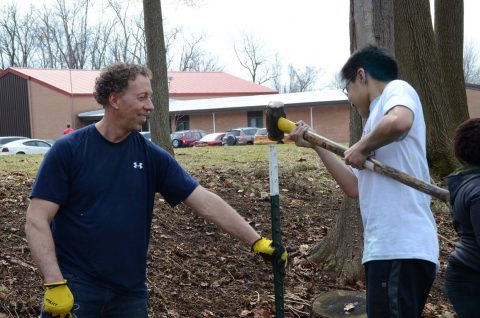 Craig mentors HserThaYu as a fence goes in around the nature center.
---
Photo Gallery
2019 International Food Festival