Welcome to Parkview Junior Academy

Parkview has been in existence for over 120 years providing a Christian education to the children of its constituent churches and to the community. It is our goal to provide an education that is balanced to meet individual physical, social/emotional, academic, and spiritual needs. We consider it our duty, in cooperation with parents, to develop students who are responsible and respectful, and who make strong and positive contributions to society. 

We look forward to meeting you, and should we have the opportunity, serving your young person.
  
If you are interested in receiving more information about our school, please Contact Us.
---
Spring Rummage Sale
ONE DAY ONLY! Come out and shop our school rummage sale on Sunday, April 23 from 9 am to 3 pm. The gymnasium will be filled wall-to-wall with home decor, electronics, appliances, furniture, toys and kid's clothing, baby items, books, outdoor and sporting goods and more!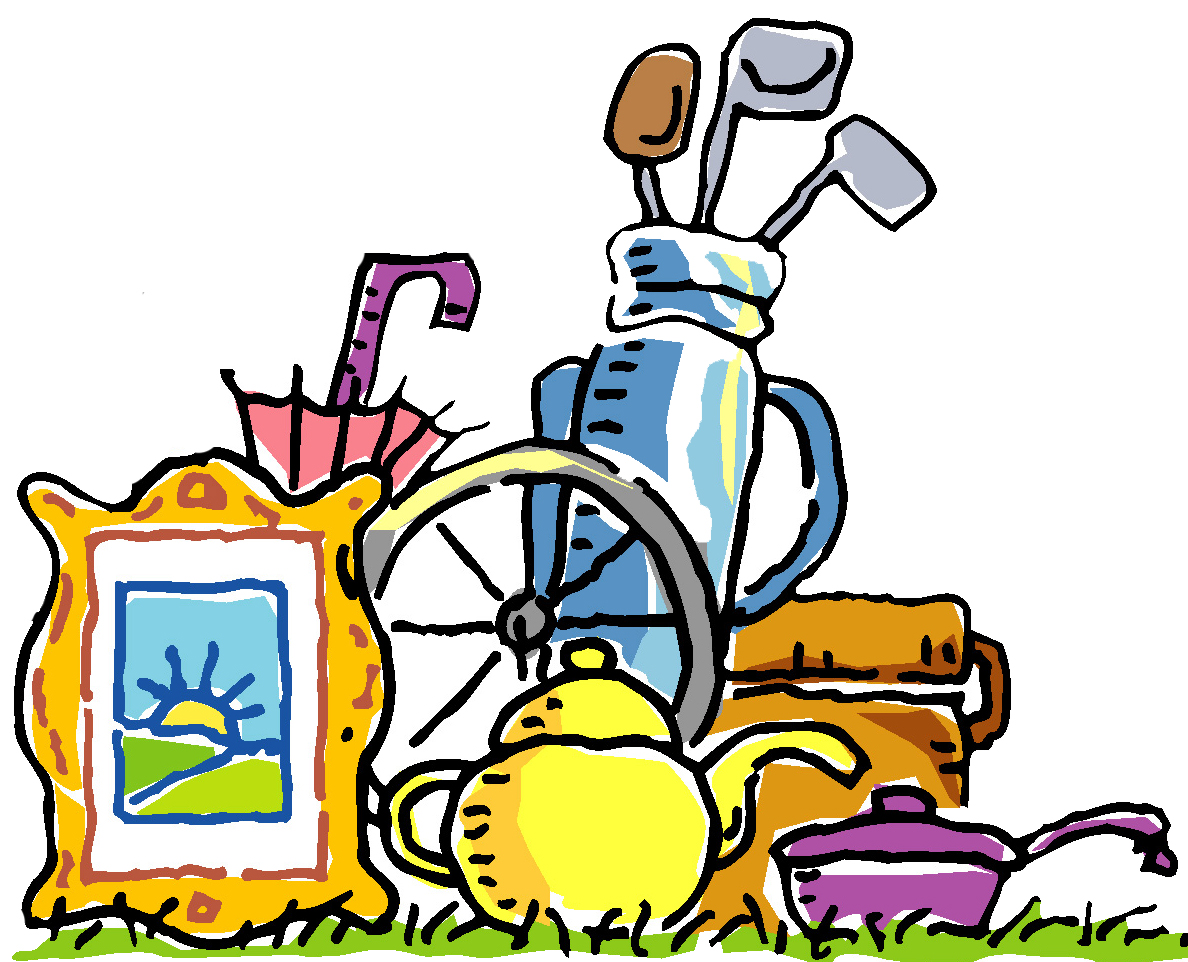 ---
Parkview Color Run
Join us on Sunday, May 7 at Burnet Park for our annual Color Run. Participants will walk or run as they are doused with food-grade color dust, completing three laps around Burnet Park for a total distance of 3K. Our school is currently raising money for our expansion project (read more about this endeavor below). You can support by donating or signing up to participate in the Color Run, just click here!
We Thank Our Sponsors
Bronze--$100
*Hser Htoo
*Brian Wiehn
*Dana Wood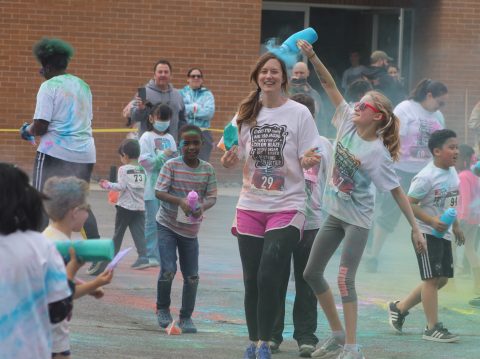 ---
Now Enrolling Pre-K Students
We are looking ahead to the 2023-2024 school year. Our classrooms are nearing capacity, however we do have openings in our Pre-K classroom. Contact us to schedule a tour or find out more about our elementary prep 4-year-old program.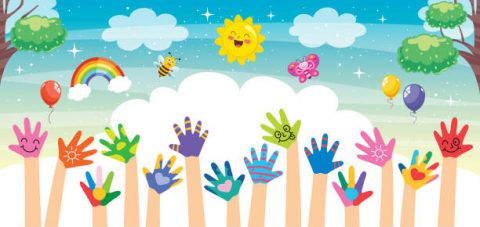 ---
Expansion Project
It was announced at Parkview Sabbath on December 10th that the Westvale SDA church board has approved an expansion project for Parkview. This project will add two classrooms and a meeting space to our existing building. Our enrollment at Parkview has grown year after and we are bursting at the seams. In order to accommodate our existing enrollment and continue to serve our community, we must expand! We are grateful to see God at work even during the early phases of this project by gifting us with individuals who have the right credentials to accomplish this project. Stay tuned for more about this amazing endeavor and please keep the building committee in your prayers.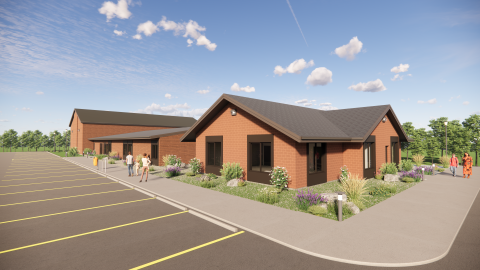 ---
---
Students Lead in Celebration of Christ's Birth
On December 10, PJA students took charge of the Westvale Seventh-day Adventist Church service. From the first prayer to the last, they did it all. It was touching to see our pre-K and K "littles" join with our upper graders in a bell performance, while Mrs. Hayford's class played the chimes. Students in pre-K- third grades sang like a choir of angels. The message came in the form of a nativity play titled "The Promise Fulfilled" by David Allison. Students were involved as actors and narrators and also helped behind the scenes with A/V. We love to see our students in leadership tasks, of which leading worship is not the least. The service was a blessing to all. A recording can be found on the Westvale SDA Church YouTube page.
---
PJA Virtual Tour
We welcome your in-person visit to our school to see what makes Parkview such a special place. You can also learn more about our school through this virtual tour.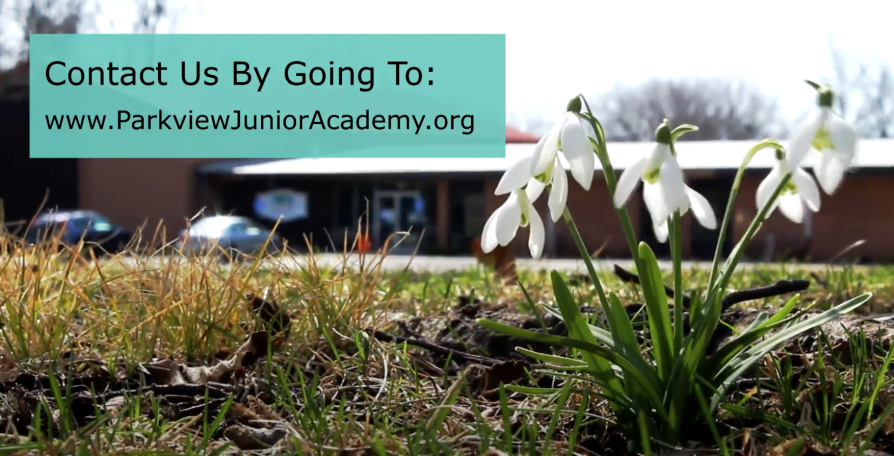 God continues to pour out His blessings on Parkview and we are beyond grateful for this school, our staff, and the families who share their children with us. We consider it a privilege to have each one in our classrooms.
---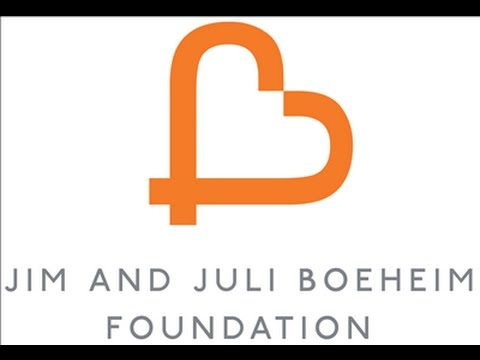 Parkview Wins With Boeheim Again!
For the eighth year in a row, the Boeheim Foundation has seen fit to support the growth of our school with a $5,000 grant.  This year's funds are being used for marketing and upgrading our school information system to provide a more effective portal for parent communication.  We are deeply grateful to the Boeheims for their faithful support.