Welcome to Parkview Junior Academy

Parkview has been in existence for over 120 years providing a Christian education to the children of its constituent churches and to the community. It is our goal to provide an education that is balanced to meet individual physical, social/emotional, academic, and spiritual needs. We consider it our duty, in cooperation with parents, to develop students who are responsible and respectful, and who make strong and positive contributions to society. 

We look forward to meeting you, and should we have the opportunity, serving your young person.
  
If you are interested in receiving more information about our school, please Contact Us.
---
Parkview Color Run
As a result of the color run this past April, our Home & School organization was able to contribute $4,000 to the implementation of the Acquainting Agriculture curriculum at Parkview for the 2022-2023 school year. All students will be involved in getting to know their Creator better through this program which also teaches science at a rigorous level.
We thank all our donors who have contributed and especially want to recognize those individuals or business who have sponsored $100 or more.
$100+ Color Run Sponsors
Victoria Hill-Gilbert
Emmanuel & Yamilee Lifranc
Kathy Beagles Coneff
Mary Fleming
Tom & Lori McAleer
Connie & Dave Froehlich
Keshalis Alvarez
Sharon King
Lynee Hamm, Willow River Therapeutic Massage
Elyse Lambeth
Mark Chamberlin
Joyce Cady
Fred Parker
Tim Boundy
Yolanda Perez
Gideon Bleh Say
---
---
Students Lead Worship Service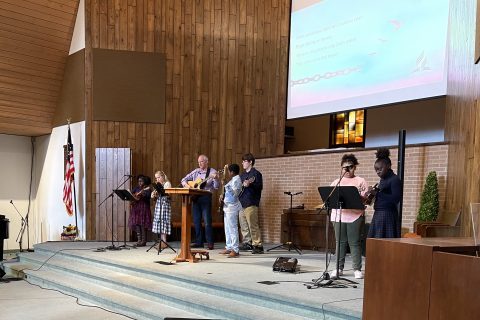 On Sabbath, April 2nd, our students led the worship service at Westvale SDA Church. The service told a message through music with participation from the congregation. Pre-K & Kindergarten students prepared two special music pieces--one vocal and one on the handbells. Grades 1-3 also shared vocal selections, 7th-9th grade students performed a song on their handbells,  and grades 5 & 6 played chimes. A highlight of the program was the praise time which was led by the after-school music club. Volunteer, Mr. Frank O'Donnell, organized students playing the base, mandolin and ukuleles as on two songs, Amazing Grace and I Saw the Light. A recording of the service can be found on the Westvale SDA Church YouTube page.
---
PJA Virtual Tour
We welcome your in-person visit to our school to see what makes Parkview such a special place. You can also learn more about our school through this virtual tour.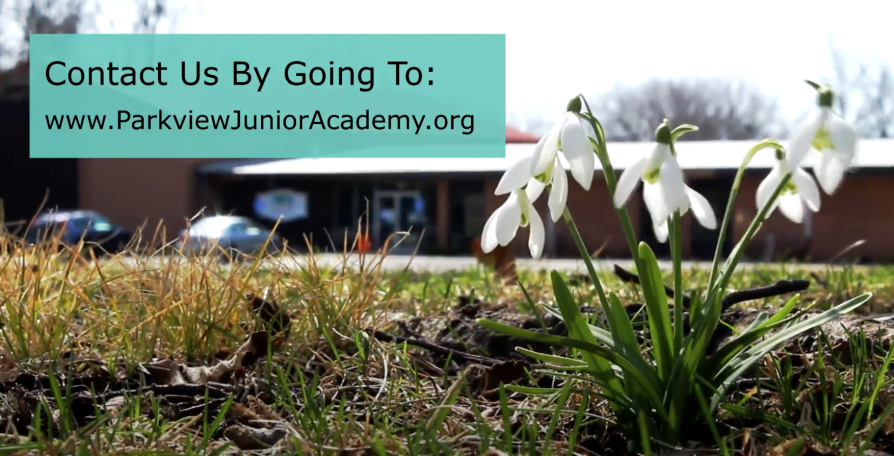 God continues to pour out His blessings on Parkview and we are beyond grateful for this school, our staff, and the families who share their children with us. We consider it a privilege to have each one in our classrooms.
---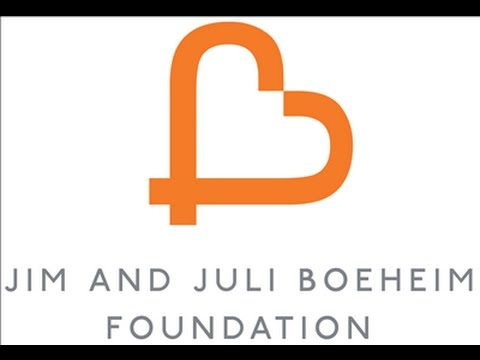 Boeheim Blesses for 7th Consecutive Year!
Parkview is again honored to receive a $5,000 grant from the Jim and Juli Boeheim Foundation.  The Boeheim's are longtime supporters of various charities in the Central New York area and one of the few that support church affiliated schools.  This year's funds have been designated by the Foundation to support the development of our Pre-K program.  We are deeply appreciative of these funds.