Welcome to Parkview Junior Academy

Parkview has been in existence for over 120 years providing a Christian education to the children of its constituent churches and to the community. It is our goal to provide an education that is balanced to meet individual physical, social/emotional, academic, and spiritual needs. We consider it our duty, in cooperation with parents, to develop students who are responsible and respectful, and who make strong and positive contributions to society. 

We look forward to meeting you, and should we have the opportunity, serving your young person.
  
If you are interested in receiving more information about our school, please Contact Us.
---
Parkview Color Run
Students, their families, and guests from the community gathered on Sunday, May 7 under beautifully sunny skies at Burnet Park to celebrate the amazing success of our Color Run fundraiser. With the help of our donors, volunteers, and participants, we reached a total of $9,500 which will contribute toward our expansion project. Check out the results by clicking the button below. Congrats to all our runners and walkers! View pictures of the event on our Home & School page.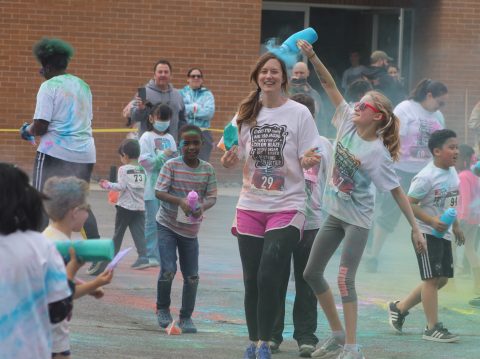 ---
Expansion Project
It was announced at Parkview Sabbath on December 10th that the Westvale SDA church board has approved an expansion project for Parkview. This project will add two classrooms and a meeting space to our existing building. Our enrollment at Parkview has grown year after and we are bursting at the seams. In order to accommodate our existing enrollment and continue to serve our community, we must expand! We are grateful to see God at work even during the early phases of this project by gifting us with individuals who have the right credentials to accomplish this project. Stay tuned for more about this amazing endeavor and please keep the building committee in your prayers.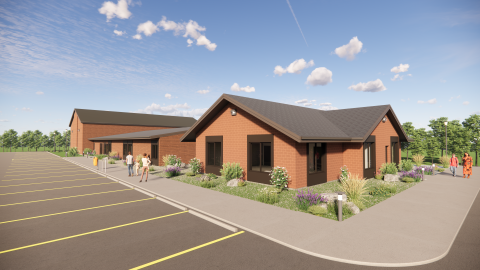 ---
PJA Virtual Tour
We welcome your in-person visit to our school to see what makes Parkview such a special place. You can also learn more about our school through this virtual tour.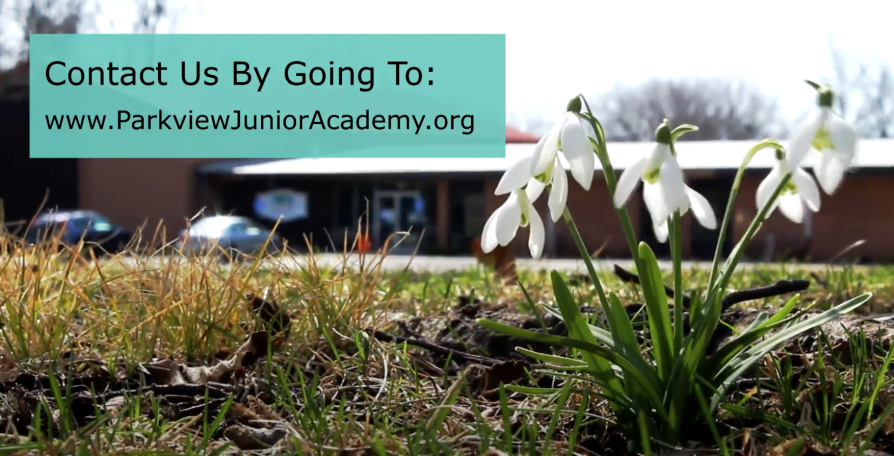 God continues to pour out His blessings on Parkview and we are beyond grateful for this school, our staff, and the families who share their children with us. We consider it a privilege to have each one in our classrooms.