Welcome to Parkview Junior Academy

Parkview has been in existence for over 100 years providing a Christian education to the children of its constituent churches and to the community. It is our goal to provide an education that is balanced to meet individual physical, social/emotional, academic, and spiritual needs. We consider it our duty, in cooperation with parents, to develop students who are responsible and respectful, and who make strong and positive contributions to society. 

We look forward to meeting you, and should we have the opportunity, serving your young person.
  
If you are interested in receiving more information about our school, please Contact Us.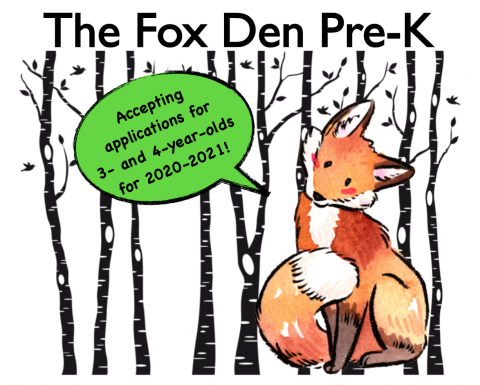 Parkview is a Box Tops school!
Click on the image below to see how you can help us raise money for our school!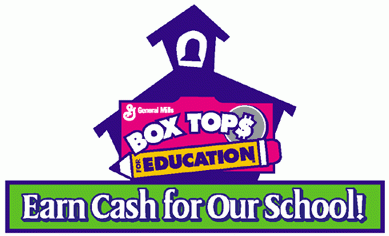 Box Tops for Education™ is a school earnings program that helps schools earn cash to buy the things they need. Box Tops are each worth 10¢ for schools and are found on hundreds of products. When students, families, schools and communities work together to collect Box Tops, the money adds up fast. Please look for Box Tops on the products you buy at the grocery store. You can clip, save, and drop them off at Parkview in the designated box located next to the fish aquarium.
Click HERE for a Box Tops for Education Products List