Welcome to Parkview Junior Academy

Parkview has been in existence for over 100 years providing a Christian education to the children of its constituent churches and to the community. It is our goal to provide an education that is balanced to meet individual physical, social/emotional, academic, and spiritual needs. We consider it our duty, in cooperation with parents, to develop students who are responsible and respectful, and who make strong and positive contributions to society. 

We look forward to meeting you, and should we have the opportunity, serving your young person.
  
If you are interested in receiving more information about our school, please Contact Us.
---
Enrolling Now for Fall! 
We anticipate full-time, in person instruction for the 2021-2022 school year as we have successfully done during the COVID pandemic this past year.
At Parkview you will experience:
*Smaller class sizes
*A family atmosphere
*Wholesome breakfast and lunch program for all students
*Service learning
*Outdoor education experiences
*Special education services coordinated with the Westhill School District
Come see the difference at Parkview Junior Academy--Contact us Today!
---
Parkview and COVID-19
View our guidelines for reopening  here! 
---
Moving Right Along
Parkview held its first day of school as scheduled on August 19.  Protocols are being followed as closely as humanly possible, students are doing their best and are adapting, and God is blessing and protecting.  We are grateful to be in each other's company.
The pavilion in our Nature Center is nearly complete, thanks to many volunteers. Sean Brommerich came to the rescue twice when Mr. Kaiser was wearing out on pavilion work. Myint Thun had the young body, skill, and guts to put in the rafters on the pavilion. Rachel Beagles and Kyi Kyi Aye wouldn't leave all the carpentry to the men and got in on the deal as well.    We are most grateful to the Tipperary Hill Neighborhood Association for their grant of $1,500 that got us started on the project.  It provides us with another outdoor space protected from the sun and rain where we can meet and learn together in the fresh air. 
The Halbritter Charity Foundation has again, most graciously provided us with $6,000 for our meal program.  This was an unexpected blessing as their fundraising was interrupted by COVID-19.  In addition to that, God has provided us with an amazing volunteer, Trinity Brommerich, to manage our hot breakfasts and lunches.  Kids are enjoying the fresh ideas and delicious food. 
Volunteers are the lifeblood of our school.  We are grateful to so many that it is dangerous to start naming names, but we have to thank Victoria Hill-Gilbert for her work on signage and PPE for our reopening plan, and Trinity and Kelly Bonin who are always walking through the school sanitizing common surfaces.  Numerous parents came to help us do last minute cleaning before the first day of school.  Donna Corell has been faithfully volunteering for years. Mike Boni, Larry Hayes (both senior and junior), Al Kaiser, James Robinson, and Sam Casseus got the driveway sealed under the leadership of Jeb Beagles. Mrs. Hayes notices details and provides many extras that make school life special. So many more pray for and financially support our school and our students.  We are forever grateful for the team effort that is Parkview Junior Academy.
​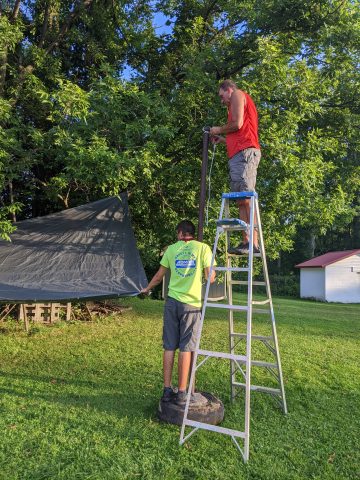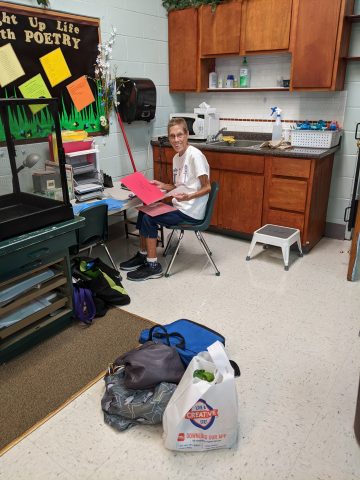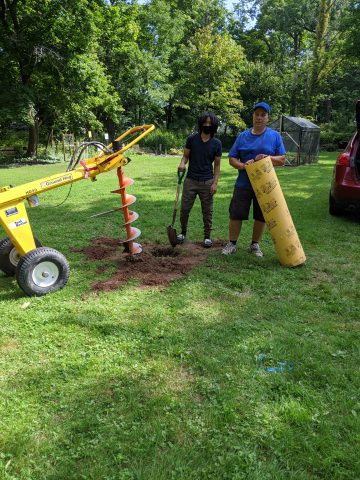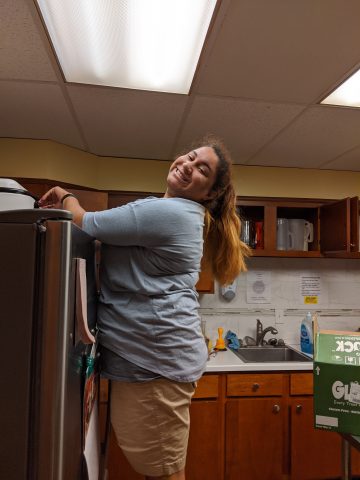 ---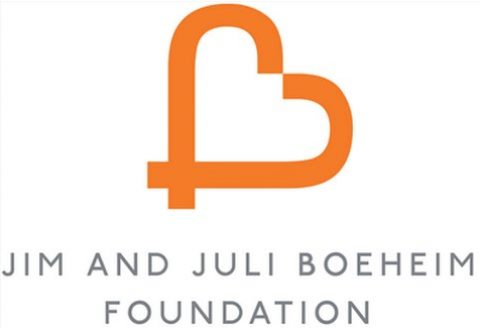 Boeheim Awards Grant 6th Consecutive Year!
Parkview is again honored to receive a $5,000 grant from the Jim and Juli Boeheim Foundation.  The Boeheim's are longtime supporters of various charities in the Central New York area and one of the few that support church affiliated schools.  This year's funds have been designated by the Foundation to support the development of our pre-K program.  We are deeply appreciative of these funds. 
Parkview is a Box Tops school
Click on the image below to see how you can help us raise money for our school!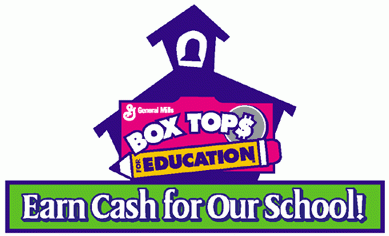 Box Tops for Education™ is a school earnings program that helps schools earn cash to buy the things they need. NEW--no more clipping! Download the Box Tops app and scan your receipt. The school's earnings will be updated in real time and extra bonus offers are available through the app. When students, families, schools and communities work together to collect Box Tops, the money adds up fast.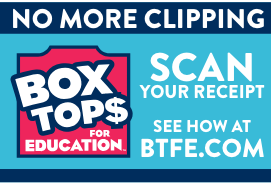 Click HERE for a Box Tops for Education Products List