Welcome to Parkview Junior Academy

Parkview has been in existence for over 100 years providing a Christian education to the children of its constituent churches and to the community. It is our goal to provide an education that is balanced to meet individual physical, social/emotional, academic, and spiritual needs. We consider it our duty, in cooperation with parents, to develop students who are responsible and respectful, and who make strong and positive contributions to society. 

We look forward to meeting you, and should we have the opportunity, serving your young person.
  
If you are interested in receiving more information about our school, please Contact Us.
---
Parkview Grad Writes for CNN
Congratulations to Eden Strachan, class of 2013, on her recent publication for CNN. Read her article by clicking here: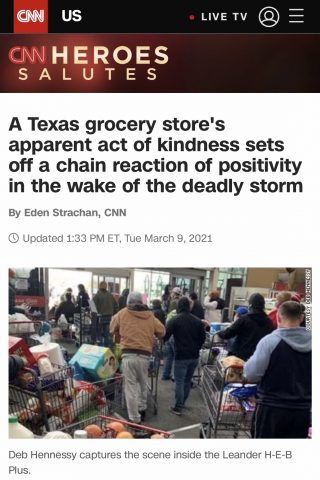 ---
Parkview is a Cool School
Our students were recently featured on the Channel 9 News segment "Cool Schools" for the fundraising effort they did to help Booth House, a local shelter for teens. Watch the clip here.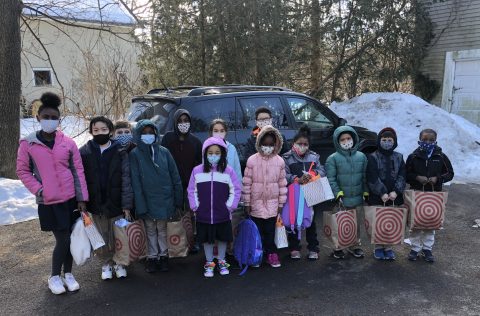 ---

The Parkivew Color Dash will take place this year, but with some COVID modifications. Our event will be held on campus in the format of an obstacle course and will be open to students only.
We are fundraising this year to install a soccer field behind the school to offer expanded opportunities for outdoor play that appeal to a larger age range of students. It's a big project and we are excited about the end results. 
We Thank Our Individual and Business Sponsors!
These sponsors have contributed a minimum of $100.
Lynee Hamm, LMT of Willow River Therapuetic Massage
Jerry Hamm, Sunview Flying Service
Victoria Hill-Gilbert
Ron & Ann Lambeth
James & Brandy Hendricksen
Kathy Beagles Coneff
Melissa Gallagher
Fabiola & Babajide Kehinde
Elyse Lambeth
Joyce Cady
Gideon Bleh Say
Nepoleon Tumyint
---
Enrolling Now for Fall! 
We anticipate full-time, in person instruction for the 2021-2022 school year as we have successfully done during the COVID pandemic this past year.
At Parkview you will experience:
*Smaller class sizes
*A family atmosphere
*Wholesome breakfast and lunch program for all students
*Service learning
*Outdoor education experiences
*Special education services coordinated with the Westhill School District
Come see the difference at Parkview Junior Academy--Contact us Today!
---
Successfully Plugging Along by God's Grace
by Mrs. Kaiser, Principal
We've made it nearly to the end of the third quarter with in-person instruction.  We feel tremendously blessed to have been able to be with our students each day.  We know that, for the vast majority of kids, in-person instruction is highly preferable.  We look forward to the day when we can dispense with masks, but in the meantime we are content to just be together. 
As we begin to experience sunny and warmer days we are excited to get back out in the nature center and on the playground. We will open up our frog and fish habitat and see how they fared over the winter.  Reports are that our honeybees in the back yard have done well and we may be able to harvest honey this fall. We often wonder how the monarch butterflies we raised and released did.  That was a rich experience. 
We've begun planning for next fall and it looks like we will have a full or nearly full house.  We still have a few pre-K openings, and we have started a waiting list so let us know right away if you are looking for a caring, family environment where your children can excel academically. 
---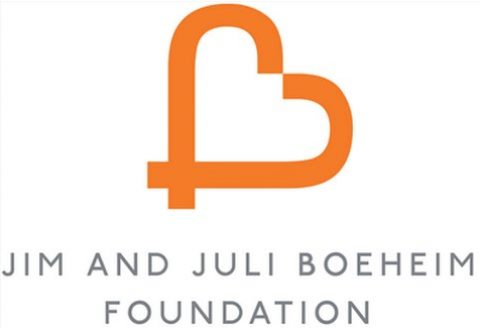 Boeheim Awards Grant 6th Consecutive Year!
Parkview is again honored to receive a $5,000 grant from the Jim and Juli Boeheim Foundation.  The Boeheim's are longtime supporters of various charities in the Central New York area and one of the few that support church affiliated schools.  This year's funds have been designated by the Foundation to support the development of our pre-K program.  We are deeply appreciative of these funds. 
Parkview is a Box Tops school
Click on the image below to see how you can help us raise money for our school!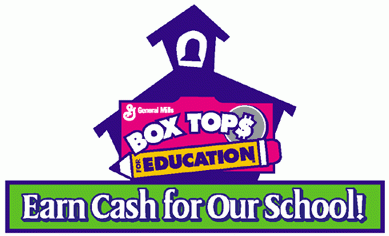 Box Tops for Education™ is a school earnings program that helps schools earn cash to buy the things they need. NEW--no more clipping! Download the Box Tops app and scan your receipt. The school's earnings will be updated in real time and extra bonus offers are available through the app. When students, families, schools and communities work together to collect Box Tops, the money adds up fast.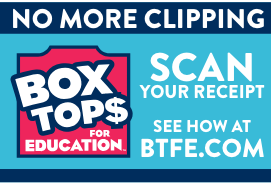 Click HERE for a Box Tops for Education Products List