The Fox Den Pre-K provides an early educational program that focuses on the development of the whole person. We acknowledge each child as unique and seek to promote excellence, emotional stability, physical well-being and social responsibility within a safe, stimulating, positive and Christ-centered environment.
To accomplish this goal, we utilize the CREATIONkids Curriculum, adapted from the Creation Health wellness program developed by Florida Hospital (now known as AdventHealth). The CREATIONkids Curriculum:
[...] promotes the development of the whole child--head, hand and heart--and provides teachers guidance and support to meet the diverse needs of three and four year old children.
---
CREATIONkids is a comprehensive, Bible-based curriculum integrating the eight principals of CREATION Health. These are:
CHOICE: Equipping children to make wise, Christ-like choices
REST: Opportunities to refresh the body through nap time, quiet time and moments of reflection
​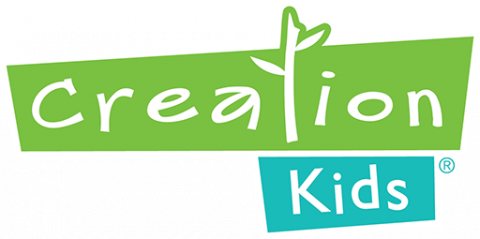 ​
ENVIRONMENT: Creating spaces that promote active engagement, appreciation of nature and a sense of belonging
ACTIVITY: Stimulates brain development using movement and exercise—indoors or outdoors
TRUST: Focuses on developing a trusting and loving relationship with God
INTERPERSONAL RELATIONSHIPS: Communicating wants and needs, getting along with   others, sharing the love of Jesus
OUTLOOK: Character traits that Jesus exhibited—"Fruits of the Spirit" (Love, Joy, Peace, Patience, Kindness, Goodness, Faithfulness, Gentleness, & Self-Control), healthy emotions, problem-solving
NUTRITION: Teaches children to appreciate healthy food and develop healthy life-long eating habits
---
Pre-K Quick Facts
Ages Served: 4-year-old wonders. Children must be 4 by September 1st of the school year in which they are enrolling. 
 
Operation: The Fox Den Pre-Kindergarten program runs on a 41-week school year from late August through early June. Our fee is based on total days in the program divided equally into 41 weekly payments. The rate does not change during vacation weeks or class cancellations due to bad weather.
 
Daily Hours: The Full-time program run Monday through Thursday 8:00am-3:15pm and Friday 8:00am-12pm. The Part-time program runs Monday through Friday 8:00am-12pm. Daily drop off times begin at 7:45 am and pick up times end at 3:15 pm. 
 
Tuition: Full-time tuition is $165 per week ($6,765 per year). Part-time tuition is $120 per week ($4,920 per year).
 
Small Class Size: Teacher to student ratio is 1:8. Our program operates with a teacher and one aide, allowing for a maximum class size of 16.
 
Spacious Classroom: Our classroom accommodates well over our current class cap.
 
Curriculum: Christian, Bible-based with a focus on Kindergarten and Elementary Education preparation.
 
Outdoor Education Experiences: Our onsite nature center allows for unstructured and structured play and exploration in God's second book--NATURE!
 
FREE Breakfast & Lunch Program: Daily breakfast and lunch served free-of-charge in addition to afternoon snacks. All meals are vegetarian utilizing foods free from added sugars and dyes.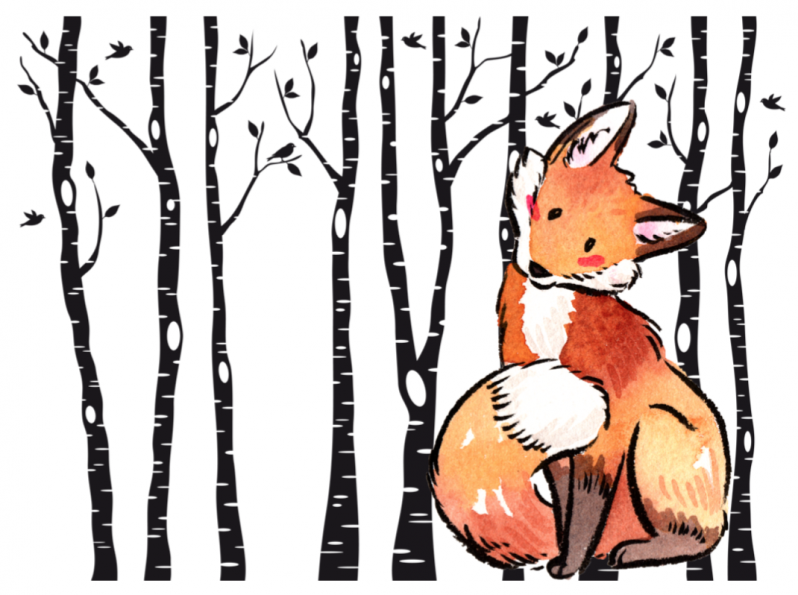 ​
Schedule a tour today! Call 315-468-0117 or email PJASecretary@gmail.com.