Meet Ms. Sonia Park
​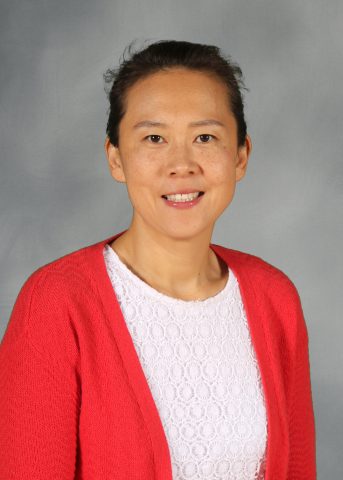 ​
Favorite scripture: "'For I know the plans I have for you,' declares the Lord, 'plans to prosper you and not to harm you, plans to give you hope and a future.'" Jeremiah 29:11
If I wasn't a teacher I would be: a counselor
The best thing about teaching is: I get to wake up every day and work with and have fun with young people. We learn and grow together--such joy!
Favorite food: smoothies and popcorn (with yeast flakes and a pinch of salt)
Favorite song: "I Can Only Imagine" by MercyMe
Favorite hobby: "slogging" (slowly jogging), discovering interesting children's books and sharing them with my students
Favorite book: Chrysanthemum by Kevin Hankes, Steps to Christ by Ellen G. White
---
Teaching Assistant: Mrs. Lesia Bauer
---
About Our Class
Kindergarten & 1st grade students love to learn and explore primarily through play and multi-sensory experiences. We love to sing, move, and create together as we learn to love Jesus and one another.  Our class motto is, "I may be little but God helps me to do big things!" We are an enthusiastic group and full of joy. We love making new friends and welcome you to join us!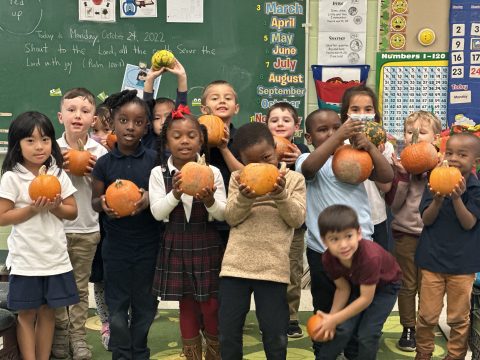 ---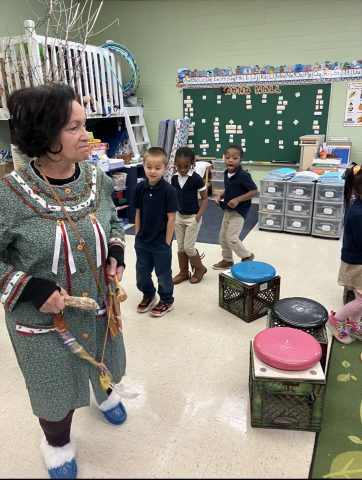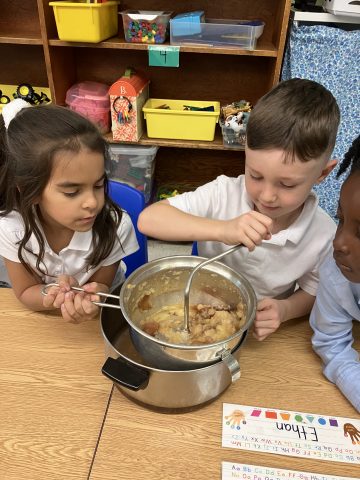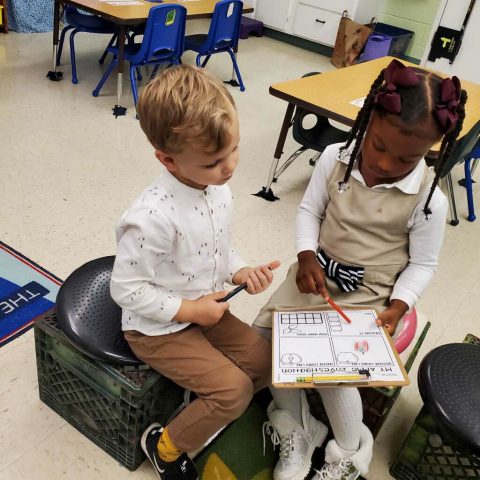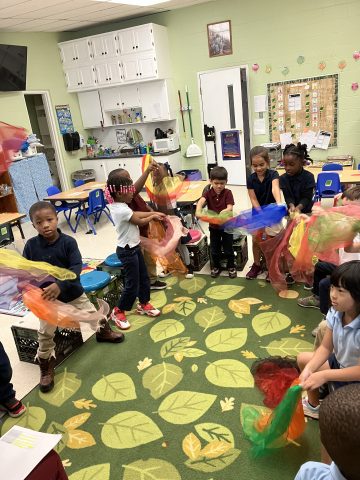 I am blessed and consider it a true privilege to work with children. I respect and value different learning styles. Teaching and learning in the classroom is a multi-sensory experience--students are encouraged to explore, be creative and think critically. Every day I want each child to know that they are loved deeply and that God has a special plan and purpose for their life!