Meet Mrs. Sheena Dixon
​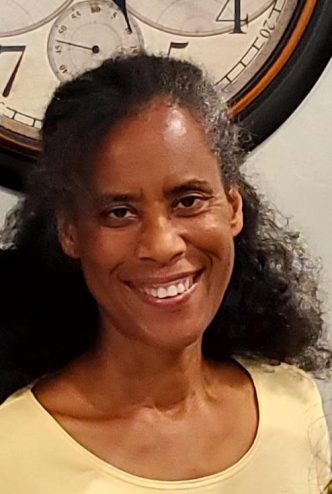 ​
Favorite scripture: "Now unto Him that is able to do exceedingly abundantly above all that we could ask or think . . ." Ephesians 3:20, 21
If I wasn't a teacher I would be: a dress maker
The best thing about teaching is: Knowing that God is with me
Favorite food: I absolutely love fruits
Favorite subject: art
Favorite hobby: hiking
Favorite book: "The Ministry of Healing" by Ellen G. White
About Our Class
Even our youngest learners get to be a part of the growing process in our greenhouse. Pre-K students, pictured below, help plant vegetables like lettuce and kale for our school lunch program.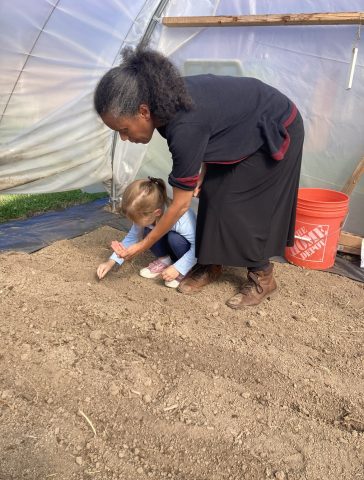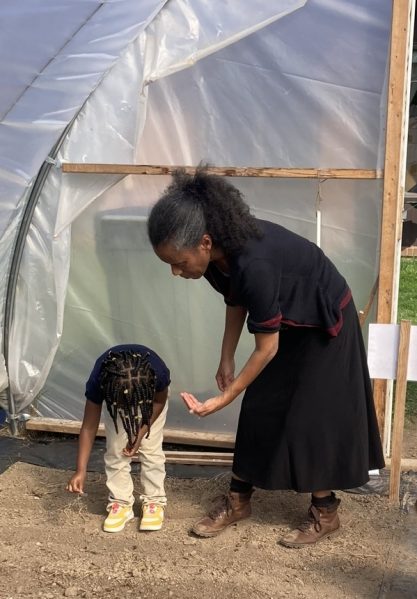 Students learn in a variety of ways through play, sensory activities, fine motor skills, letter recognition and more!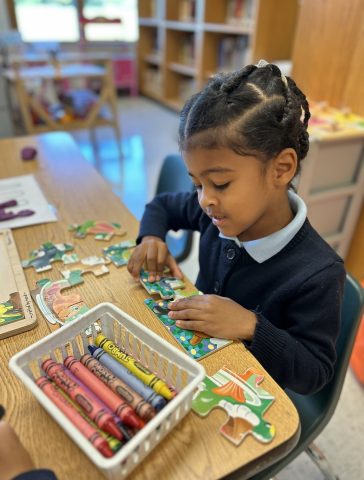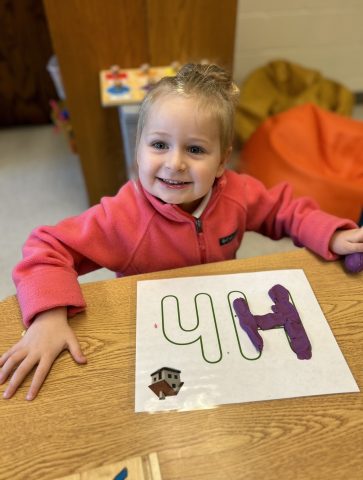 ---
---
I consider it a great privilege to be part of the work of preparing young minds to be successful.