---
 Meet Mrs. Anderson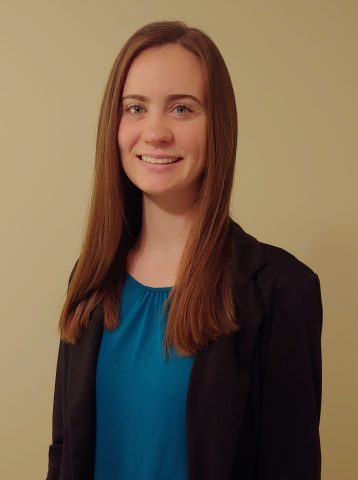 Favorite scripture: "Do you not know? Have you not heard? The Lord is the everlasting God, the Creator of the ends of the earth. He will not grow tired or weary, and his understanding no one can fathom. He gives strength to the weary and increases the power of the weak. Even youths grow tired and weary, and young men stumble and fall; but those who hope in the Lord will renew their strength. They will soar on wings like eagles; they will run and not grow weary, they will walk and not be faint." ~Isaiah 40:28-31
If I wasn't a teacher I would be: a pilot
The best thing about teaching is: I love seeing my students have "Aha!" moments when they are learning new concepts.
Favorite food: homemade strawberry rhubarb pie
Favorite song: "Flawless" by Mercy Me
Favorite hobby: hiking and baking
Favorite book: The War that Saved My Life by Kimberly Brubaker Bradley
---
In science, we have been learning about ecosystems and animal adaptations. We had the opportunity to go on a field trip to the Rosamond Gifford Zoo to further our learning and understanding of these concepts.
Students explored how to cooperate and work as a team to build the tallest structure they could using pasta noodles and marshmallows. This activity also enforced skills in physics and structural engineering.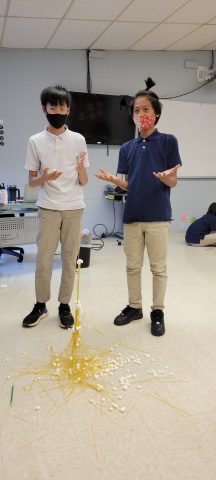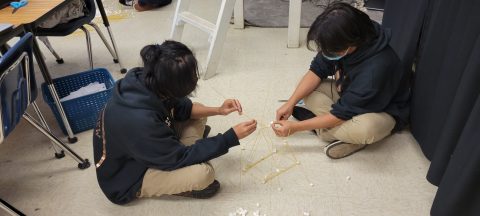 Leading into Thanksgiving break, the class created a turkey bowling game and then enjoyed playing as teams.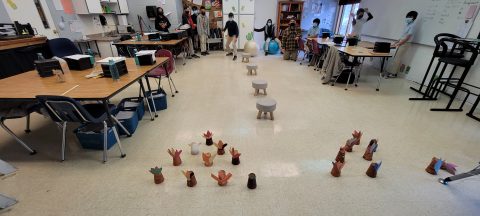 My goal is to prepare my students for their futures while introducing them to Jesus. I want to not only make a difference in my students' lives, but to also instill and nurture a love of learning.